Patricia + Angus Macdonald, as part of their long-running and ongoing environmental photographic record and artwork projects The Unwild and Re:Wild, have been carrying out rephotography – both from ground-level and from the air – in a number of locations in Highland Scotland over several decades. The images are most often based on their own past work, but also sometimes relate to that of environmental scientists from the present day or from earlier periods.
In 2016, they concentrated on two particular areas, the Cairngorms & Morvern:
•  the Cairngorms, in the Central Highlands (particularly Glen Feshie, where recent changes in land management are transforming a complex and important 'wildland' cultural landscape, enabling the regeneration of Caledonian pinewood previously threatened by heavy browsing by a high deer population);
•  Morvern and Ardgour, on the north-west coast (looking at a range of small-to-medium-scale hydro developments, and a 'superquarry', in the context of another culturally complex landscape which also includes areas of upland 'wildscape').  
They are now beginning to exhibit, publish, and discuss some of this recent work. A few images are shown here. See also, for example, two other Updates from January 2017 below: The View from Here and After the Storm;
Further Updates will follow soon.
Cairngorms: Glen Feshie: part of continuing project Re:Wild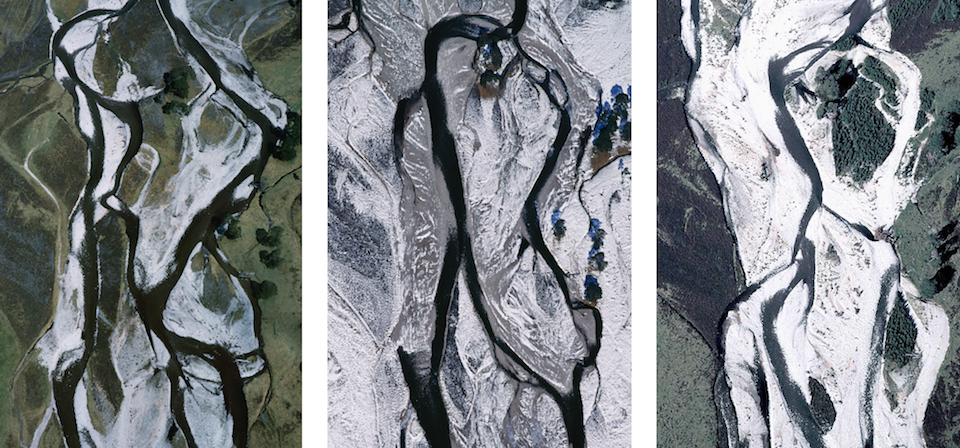 [Above]: 'Braided river and Caledonian pines, Glen Feshie, Cairngorms, Scotland, 57° 00' 25" N, 3° 54' 15" W' (triptych): [left to right] #1: 1988; #2: 1995; #3: 2016     Patricia + Angus Macdonald
[Two images below]: Pines carried away by the river, Glen Feshie, 2016     Patricia Macdonald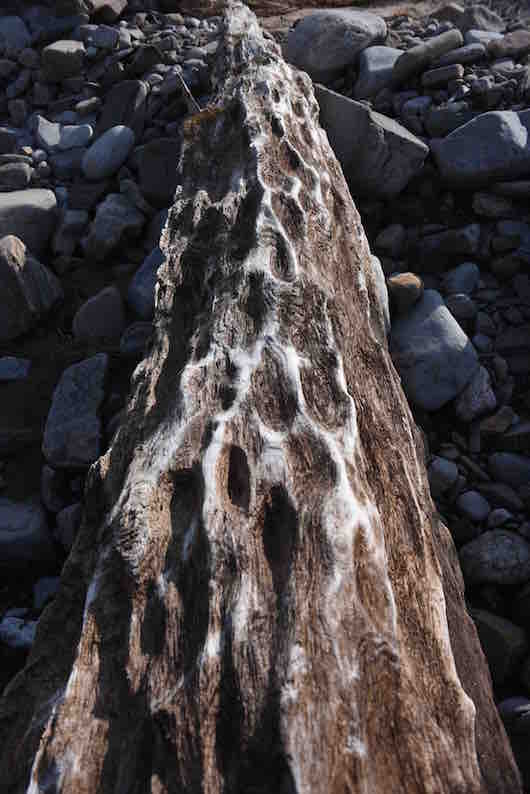 [Image below]: Storm damaged pine, Glen Feshie, 2016     Patricia Macdonald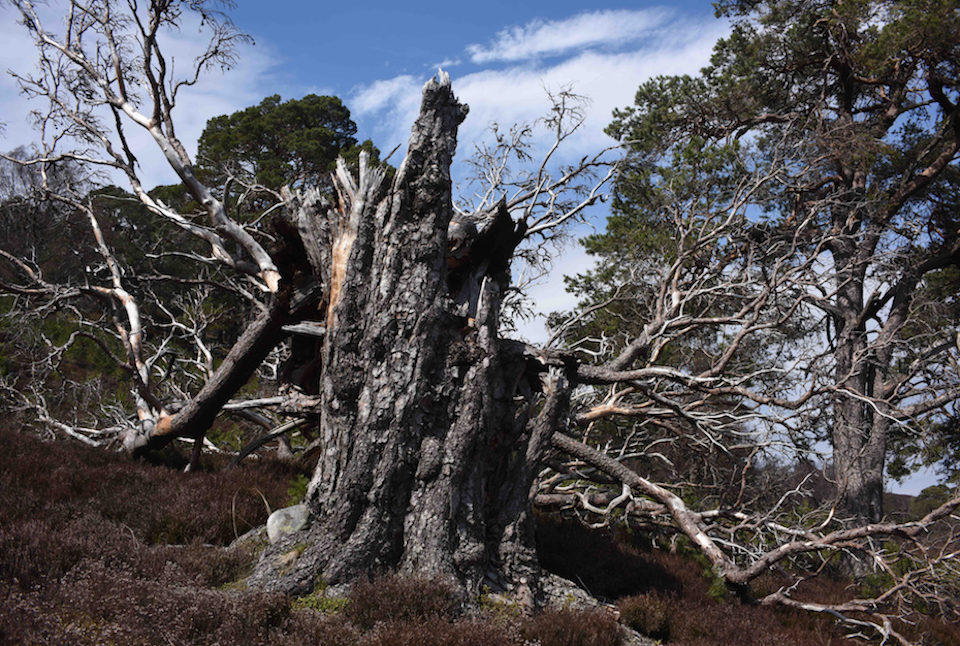 [Eight images below (6 of these as rephotographed pairs from same location, in [left]: 1992 & [right]: 2016)]: Recent extensive regeneration of Caledonian pinewood previously heavily browsed by high numbers of deer, Glen Feshie, following substantial reduction in deer numbers, 2016; 1992 & 2016     Patricia Macdonald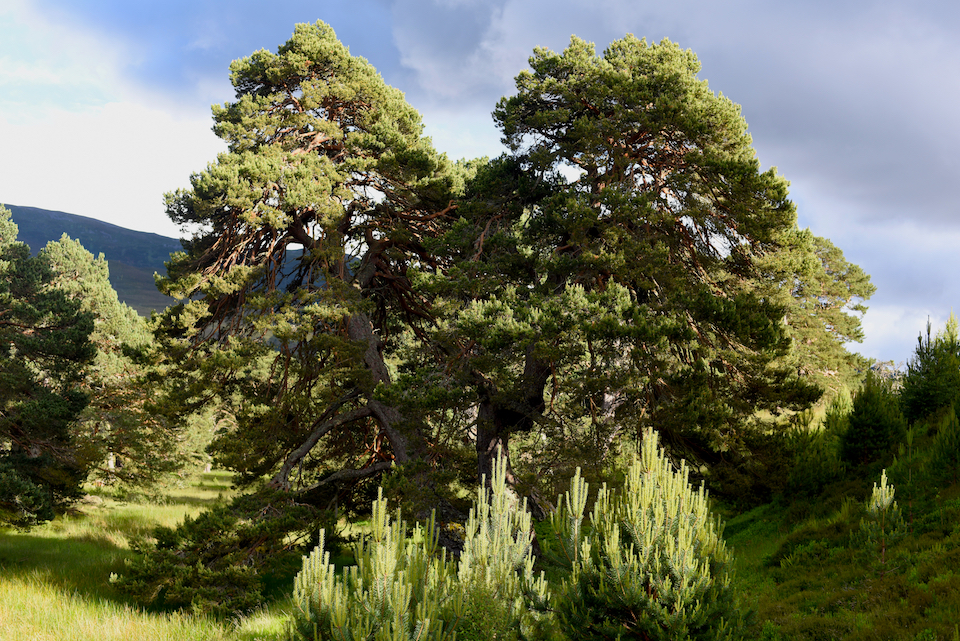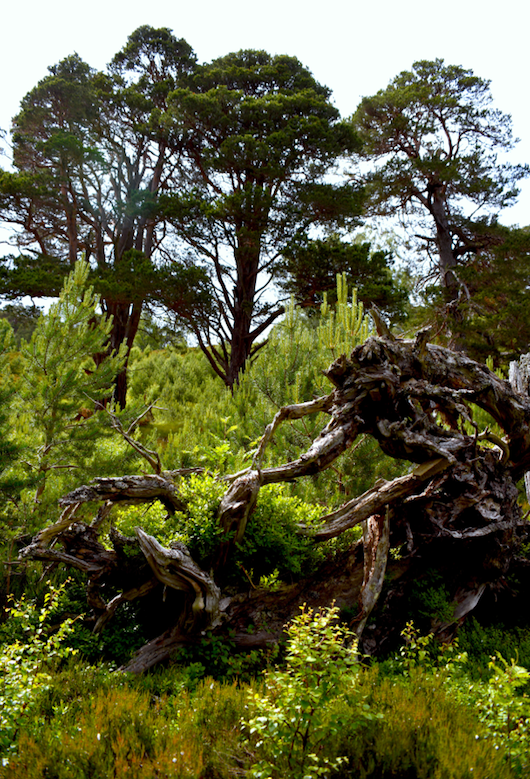 [Three pairs of images below]: Recent regeneration of pine and other species after substantial reduction in deer numbers, Glen Feshie: [Left]: 1992; [Right]: 2016     Patricia Macdonald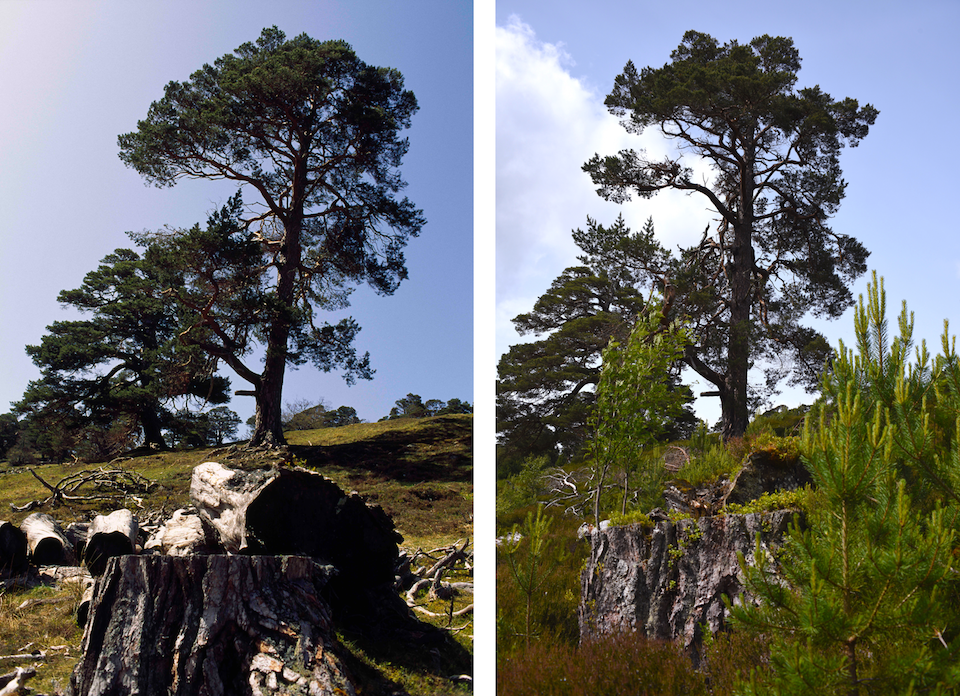 [Four images below]: Recent regeneration of birch, pine, juniper and other species after substantial reduction in deer numbers, Glen Feshie: [Left (Image: Range Ecology Research)]: 1987; [Right & two larger images below]: 2016     Patricia Macdonald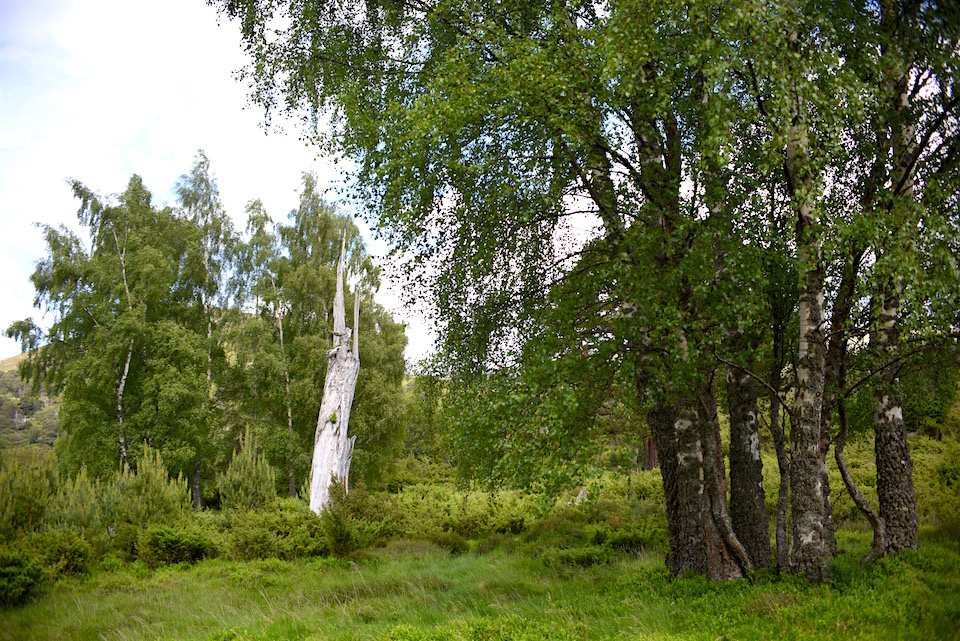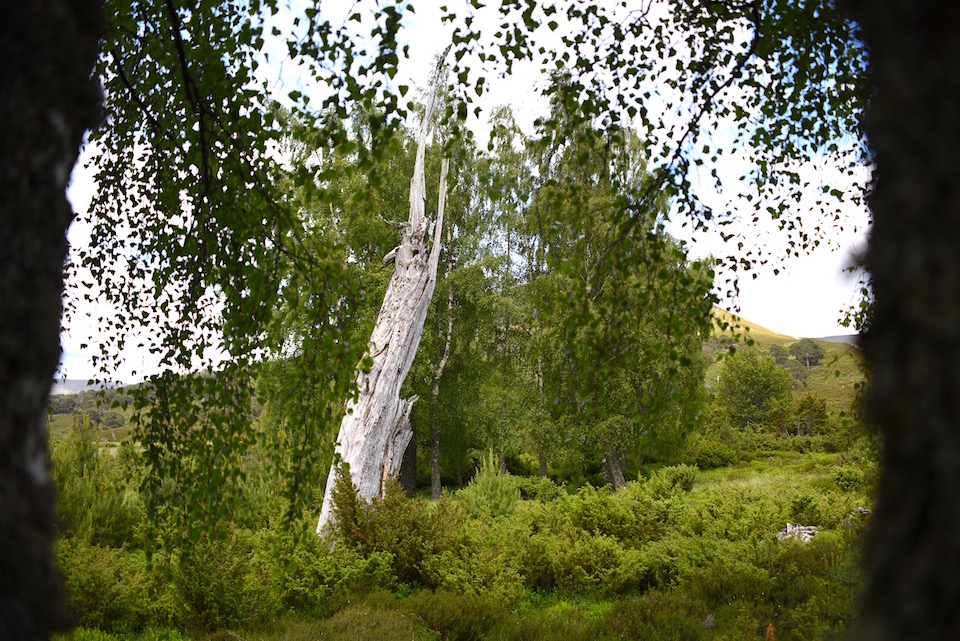 [Below]: Article: Patricia Macdonald: 'Change in Glen Feshie: environmental change in a dynamic Cairngorms landscape', The Nature of Scotland, Scottish Natural Heritage, Autumn/Winter 2016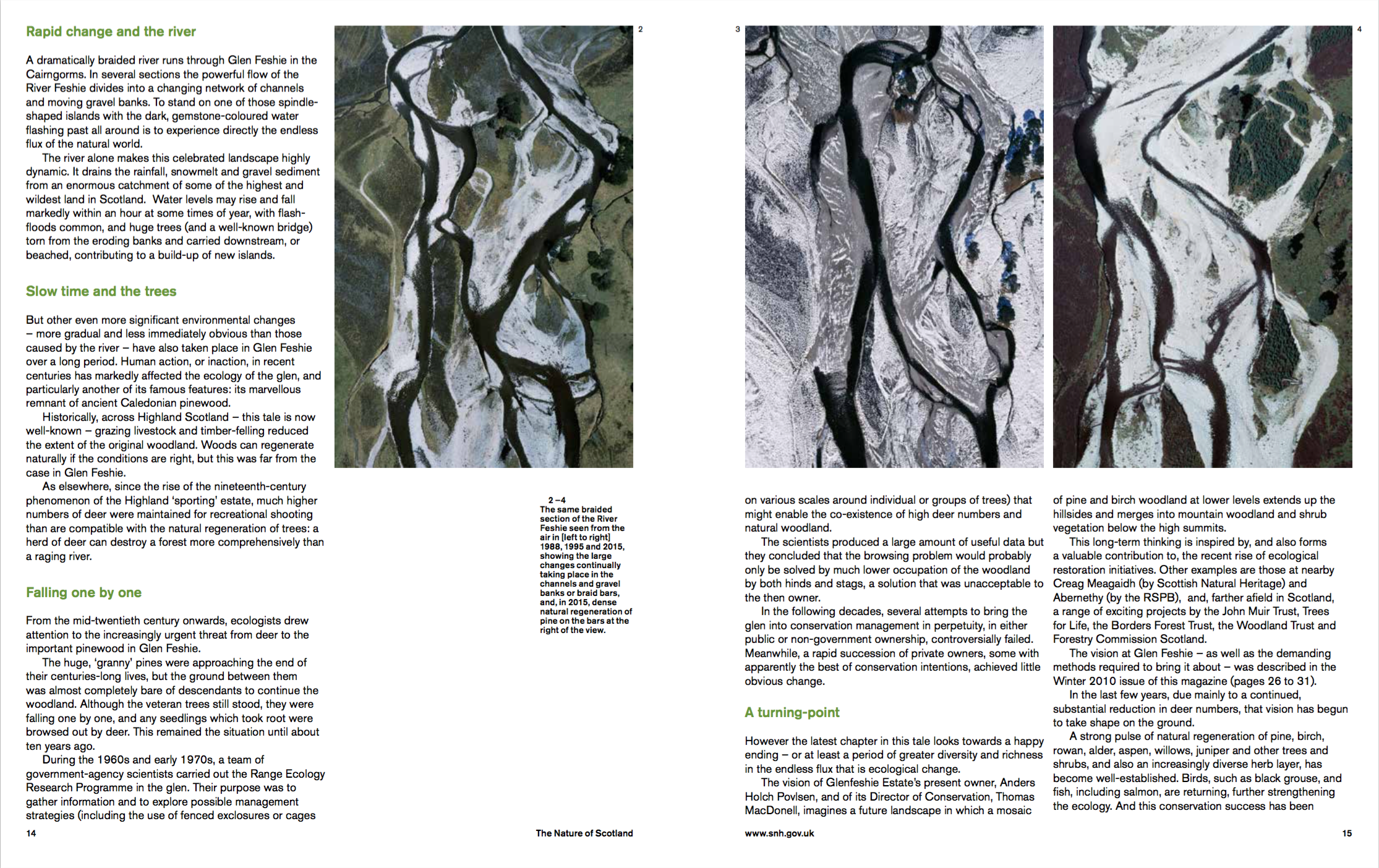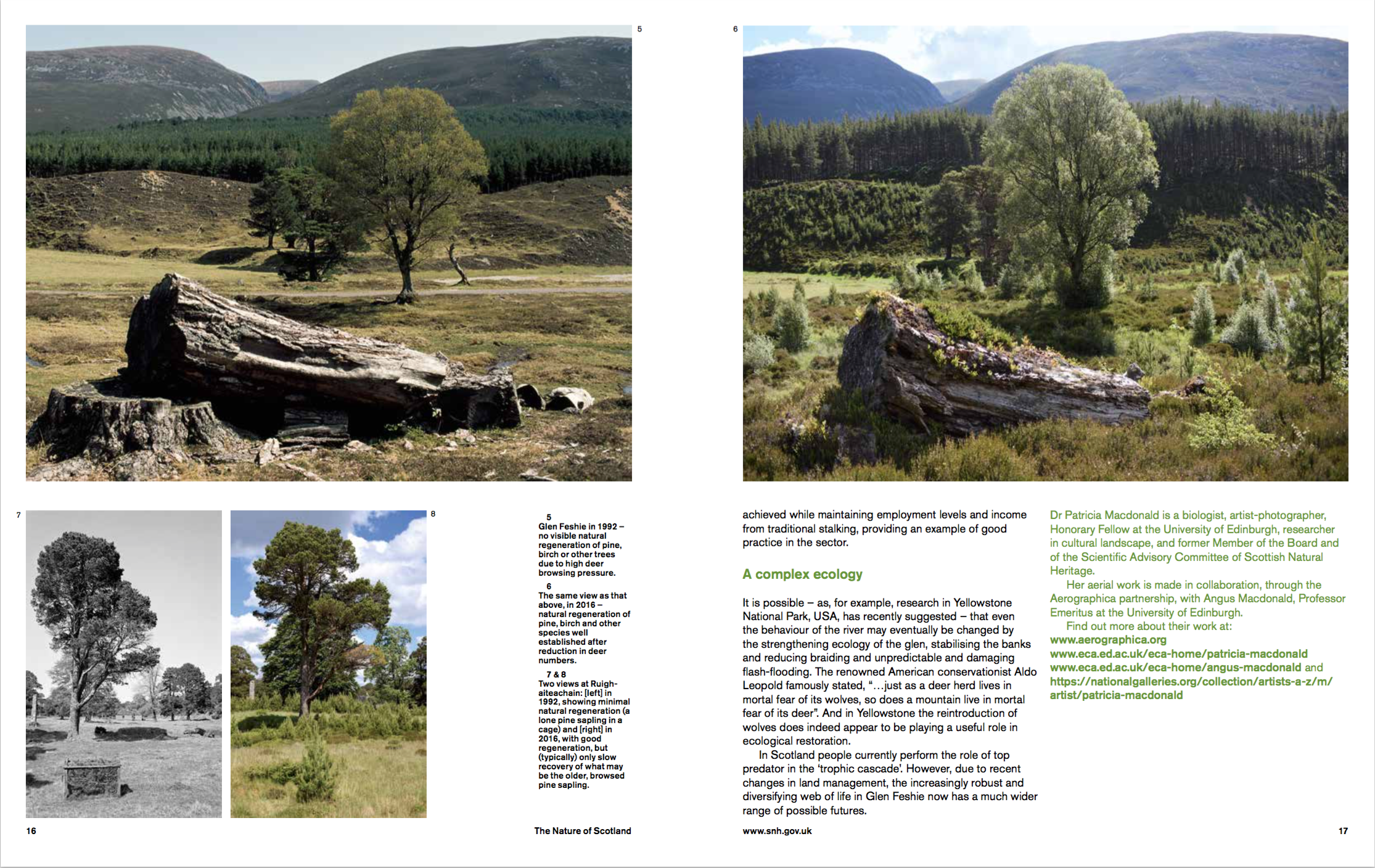 Morvern and Ardgour: part of continuing project The Unwild
[Extended series of images below]: A complex cultural landscape with recent hydraulic developments, set within relict, anthropogenic 'wildscape' (virtually treeless mainly due to a long history of livestock grazing, perpetuated into the present day by continued heavy grazing by deer), Morvern, 2016     Patricia + Angus Macdonald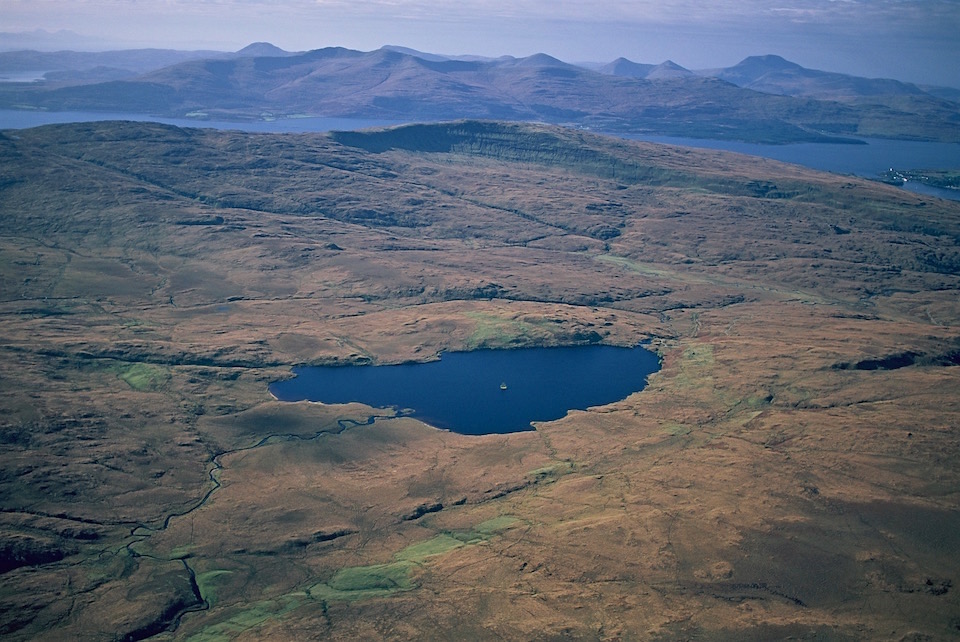 [Above]: Guth na learga-duibh / The voice of the diver, A' Mhorbhairne / Morvern, 1997/2017 (triptych)     Patricia + Angus Macdonald
[Three images below, panoramas & detail]: Mountain 'wildscape' with recent hydro development, Ardgour, 2016    Patricia + Angus Macdonald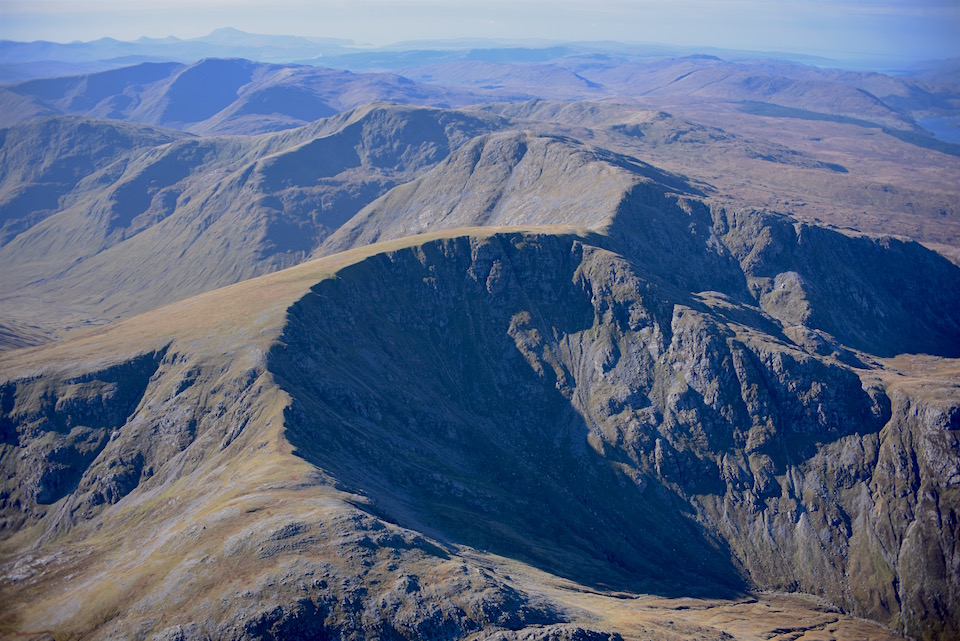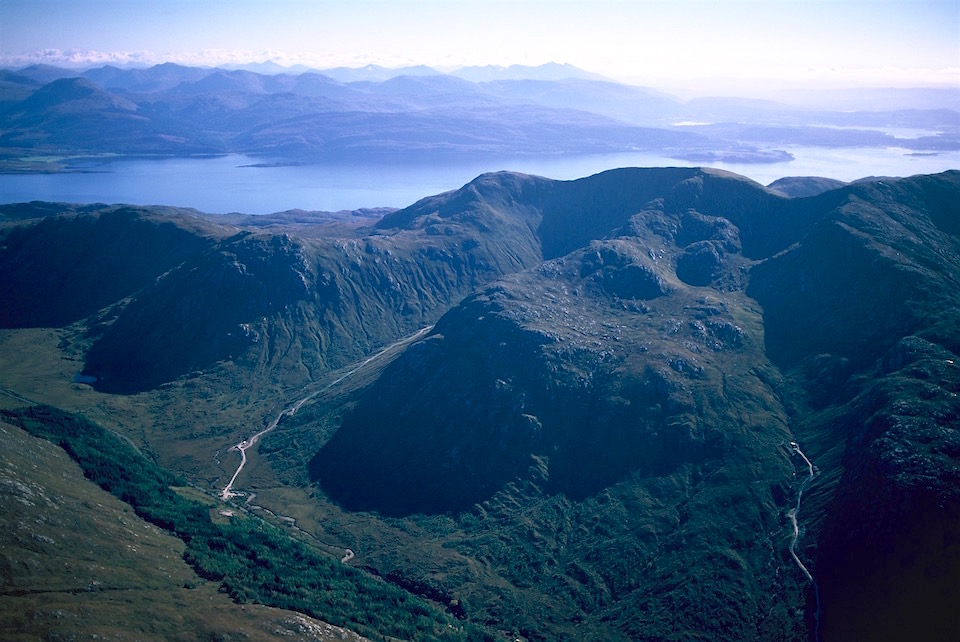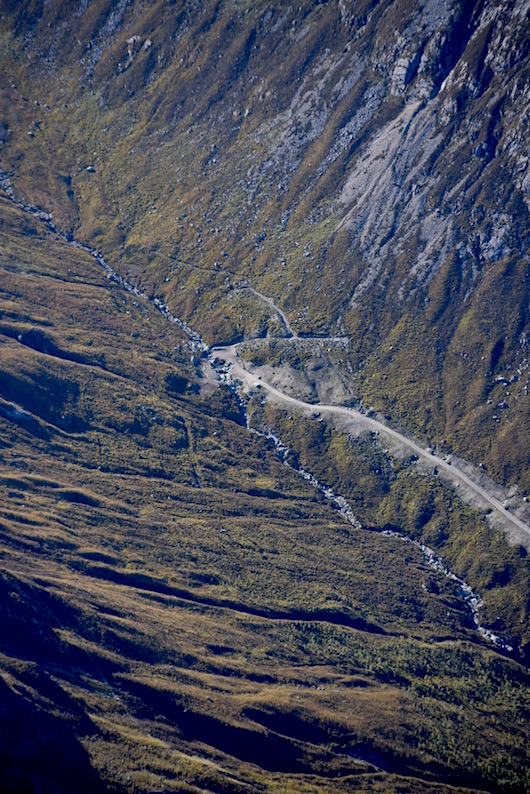 [Three images below, panoramas and detail]: Superquarry, Morvern, 2015, 2016     Patricia + Angus Macdonald