Studies in Photography has recently launched a new initiative, Studies Editions, presenting a range of fine-art photographic prints for sale.
The first group of images in the range features a special edition set of prints of iconic historic images from the 1840s series 'The Fishermen and Women of the Firth of Forth' by D.O. Hill & R. Adamson, digitised and printed by expert Michael Gray from original negatives held in the collections of Glasgow University and of the Scottish National Portrait Gallery (National Galleries of Scotland), and with accompanying text by Sara Stevenson, the renowned Hill & Adamson scholar.
Also in the first group of prints are images by twenty contemporary artist-photographers, both established and emerging, including Al Brydon, Susan Derges, Robin Gillanders, Karen Knorr, Patricia Macdonald, Sekai Machache, Mari Mahr, Pradip Malde, Norman McBeath, Wendy McMurdo, Alice Myers, Oana Stanciu and Christina Webber. 
See website: https://studiesinphotography.com/collections/studies-editions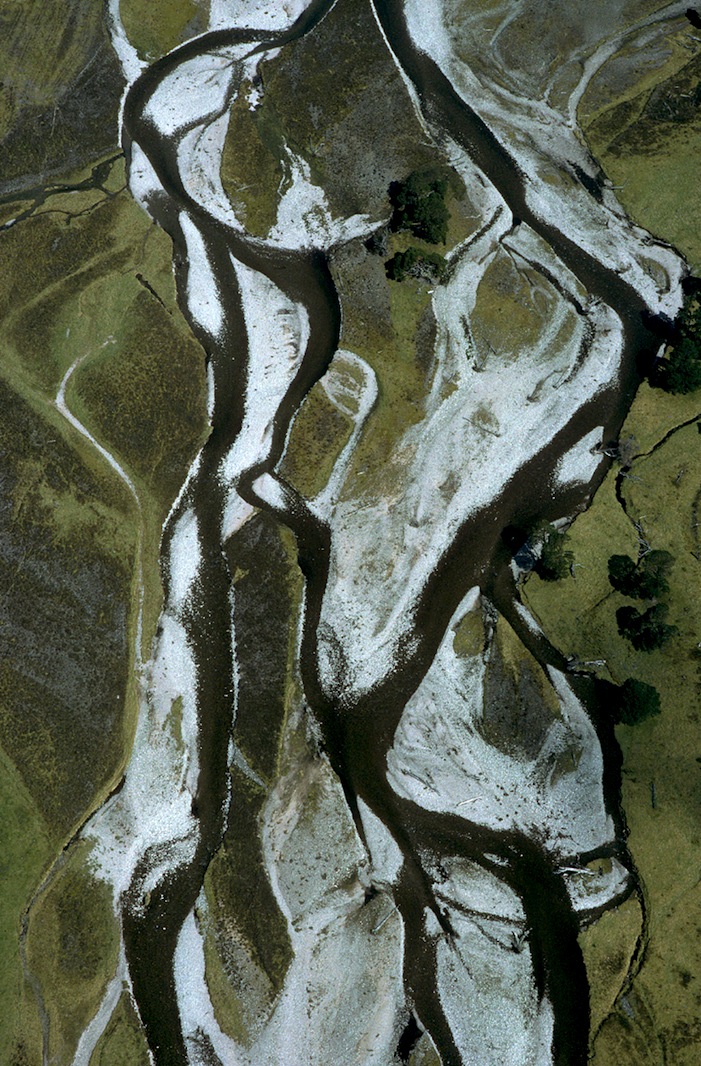 This image by Patricia & Angus Macdonald is one of those in this first group: Braided river and ancient Caledonian pines, Glen Feshie, Cairngorms, 1989