Farewell to John Berger, 2 January 2017
Thinking of John & Beverly, summer & winter at Quincy, roses trémières & gnôle, Alpine flying over the snow, intense discussions, planning & designing our joint edition of Once in Europa, long ago.
Tireless and furious worker, seminal thinker, passionate & compassionate artist, inspirational writer, joyous and hospitable friend.  
Ride the wind.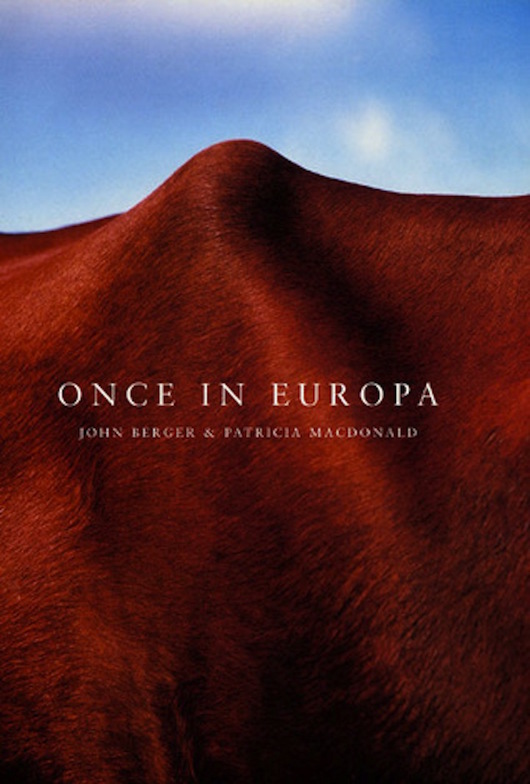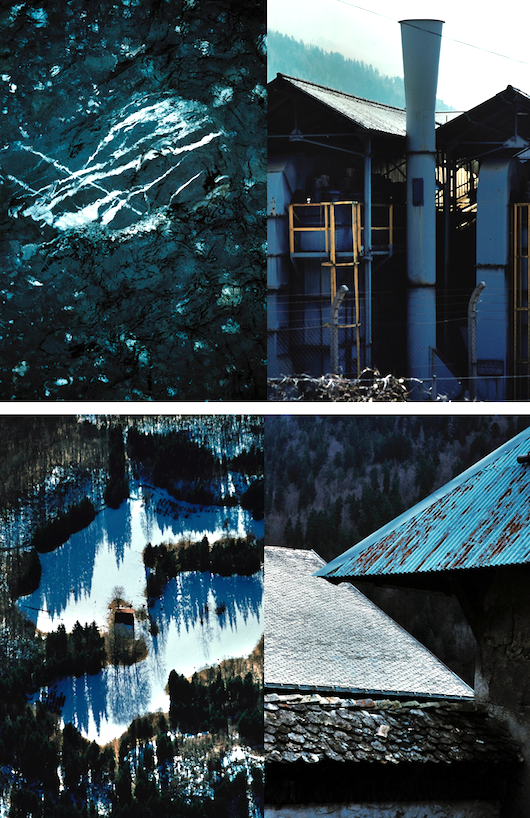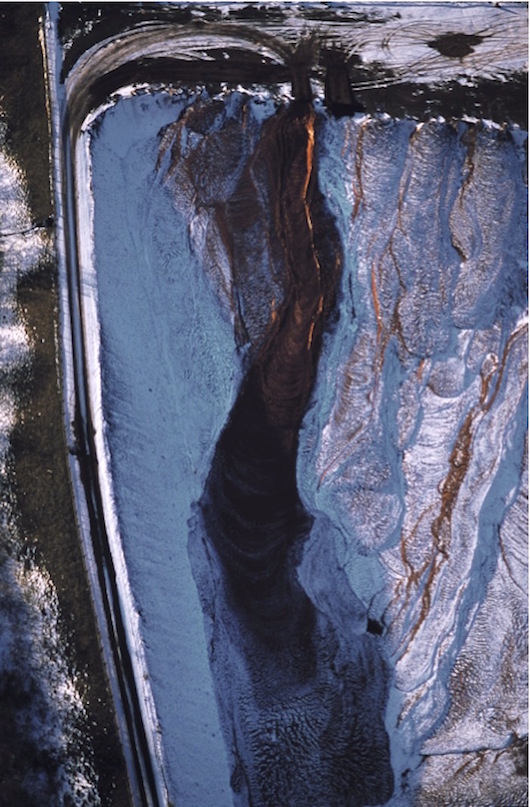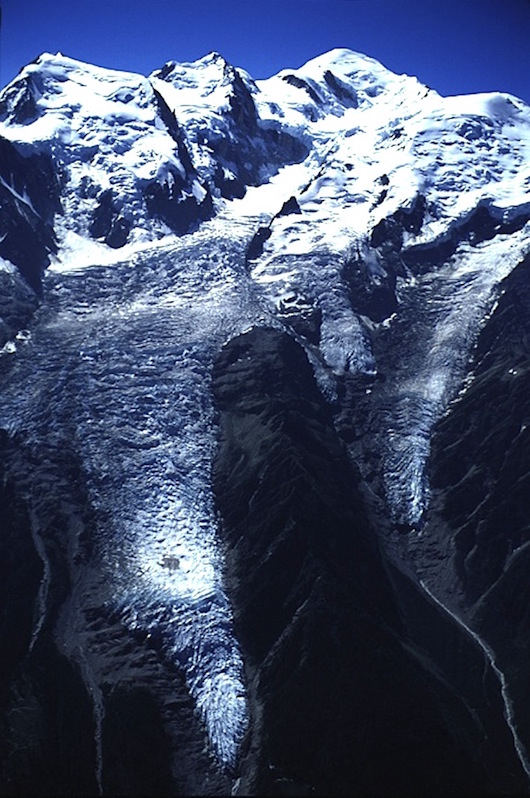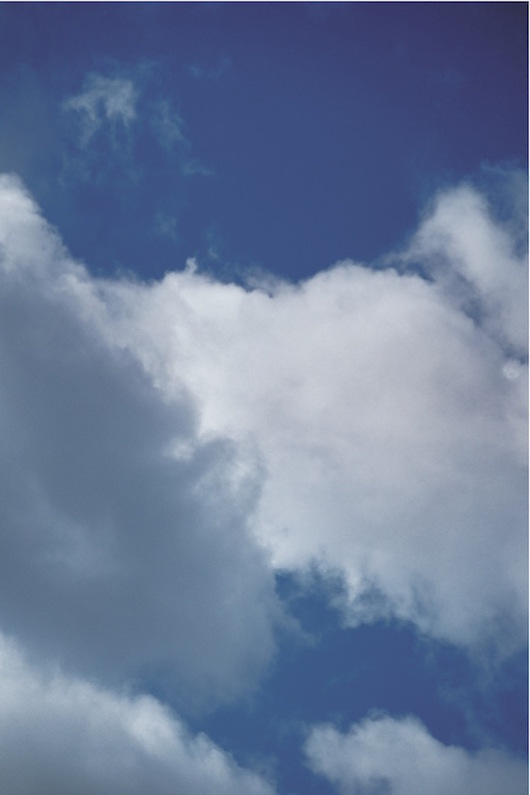 From Once in Europa, John Berger + Patricia Macdonald with Angus Macdonald, London/New York: Bloomsbury, 1999/2000
See Rexer, Lyle, 'John Berger', in Warren, Lynne (Ed.), Encyclopedia of Twentieth-Century Photography, Routledge, pp 119-121